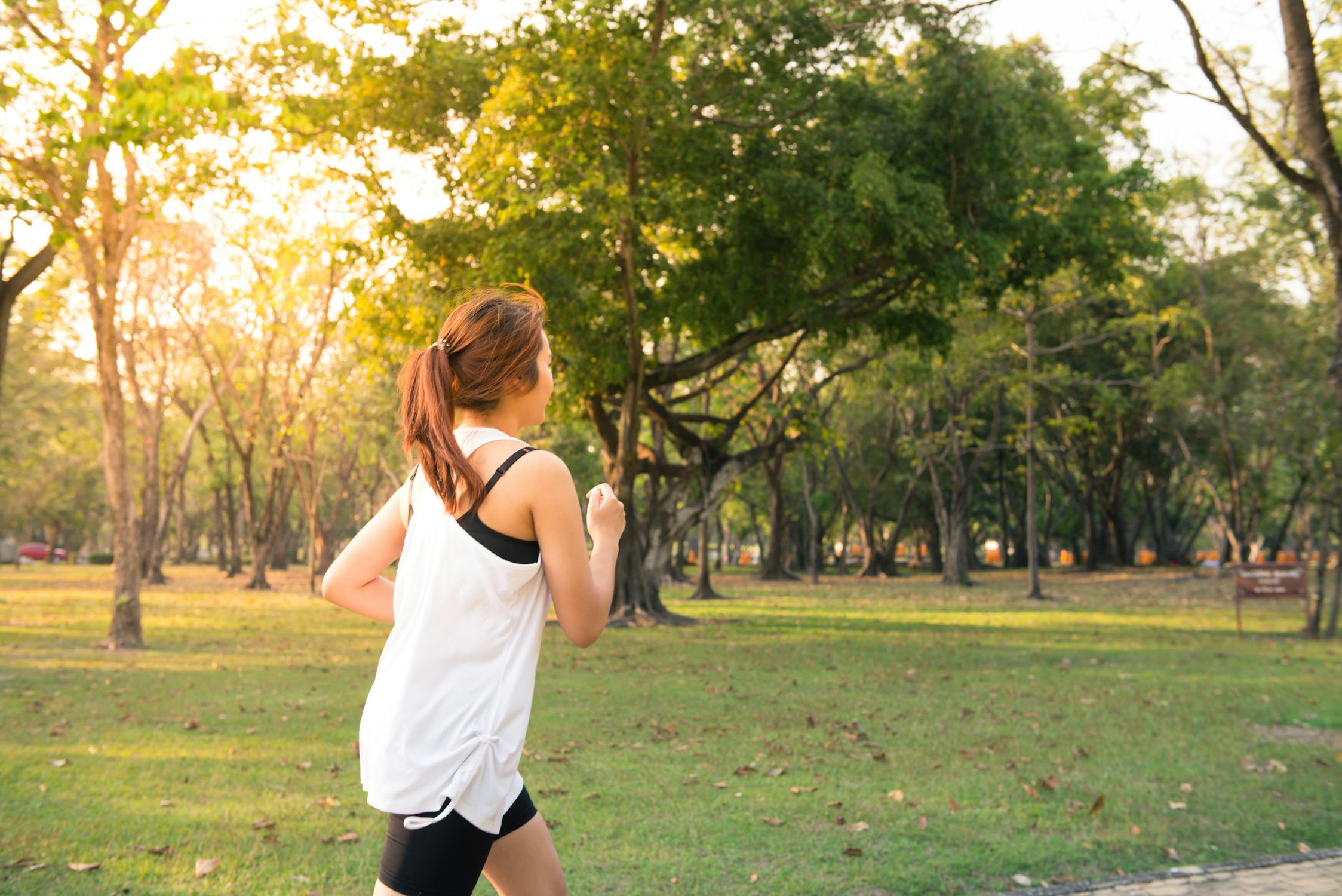 Maybe the title of this article should have been "7 Healthy Habits for Life in General" because it really should apply all the time, not just during the coronavirus lockdown.
However I believe they have become all the more important during these uncommon times where people are spending unprecedented amount of time at home. 🏡
This interruption to the routine of your "normal life" can easily spiral into negative habits.
Much has been written about the topic of health and fitness and it would be impossible to even scratch the surface of it.
With the amount of information and misinformation out there It is very easy to become overwhelmed and take no action. But just because something seems so large and complicated doesn't mean you should just give up and never start right?
On the contrary you can start very small with the low-hanging fruit. 🍇
Here are some quick wins.
When you cut to the core of it, at a high level being healthy isn't that complicated. Here are 7 tiny steps you can take towards a healthier lifestyle.
Eat right
Life heavy stuff (particularly for men who want to have a healthy amount of lean muscle mass)
Move more
Get enough sleep
At a high level, just by doing that you will already be taking a big step in the right direction towards owning your health and wellbeing.
And for those of you would like to dive in a bit deeper into each habit for more information I have added some helpful links.
That's it for today. Take care of yourselves.
Take care of yourselves. And always try to remember to smile. 😊
---
Thanks for reading. If you enjoy my publication and would like to support it, there are a couple of ways you could do that.
The easiest way is to share these posts with whoever you think would find them interesting. My goal with 1% Smarter is to help people develop a continuous learning habit. So feel free to forward them on to your friends or family. ✉
If you have the means you could subscribe to my paid Substack publication. It would go a long way towards helping me devote more time towards my pursuit of lifelong learning and enable me to create more content. 📚
Either way, I really appreciate the time you spent reading this article. 🙏
---
Let's stay in touch. You can find me on: