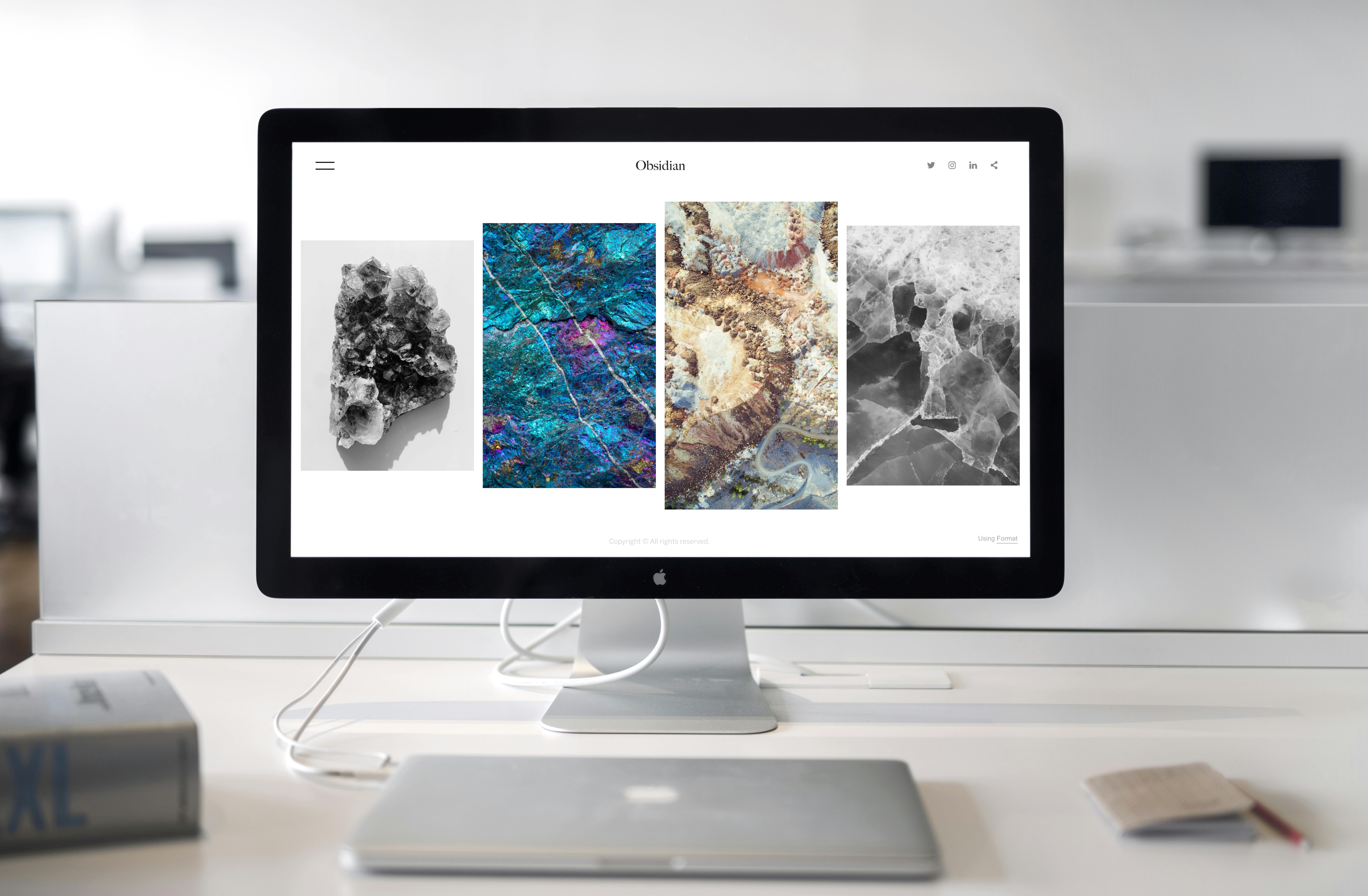 What is 1% Smarter?
This series is based on the concept of continuous improvement and compounding gains which have their roots in the fields of manufacturing and finance respectively. 📚
My goal for 1% Smarter is to apply these concepts to learning. Keep making 1% improvements and before you know it you'll have made a significant improvement in your life. 💪
---
These two concepts can get confusing as they seem quite similar and are closely related.
If you have ever shopped for a TV or monitor, or bought a video camera or even just watched a movie, you will probably have come across these terms.
The simplest way to make a high-level distinction is to think of it this way.
When we talk about refresh rate we are referring to the display itself (e.g. your TV, monitor or smartphone screen).
When we talk about frame rate it is to do with the content as opposed to the display itself.
Refresh rate vs Frame rate
Per Wikipedia, refresh rate is:
The number of times in a second that a display hardware updates its buffer. This is distinct from the measure of frame rate which means updating with new data. The refresh rate includes the repeated drawing of identical frames, while frame rate measures how often a video source can feed an entire frame of new data to a display.
Per Wikipedia, frame rate (expressed in frames per second or FPS) is:
The frequency (rate) at which consecutive images called frames appear on a display. The term applies equally to film and video cameras, computer graphics, and motion capture systems. Frame rate may also be called the frame frequency, and be expressed in hertz.
But what does all this really mean?
Remember a video is simply a whole bunch of pictures shown to you in quick succession. This effect gives the illusion of movement.
An intuitive way to understand this is by drawing an analogy to image flip books that simulate a video and give that illusion of movement.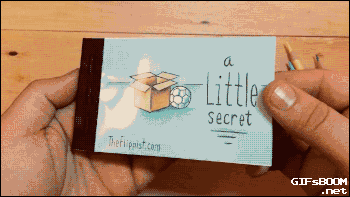 We intuitively get that there is nothing really "moving" in each page. But the speed at which we are presented with a new image and page makes it seem like movement.
So using this analogy, the speed at which these pictures are shown to you is called the frame rate (measured by counting how many frames are shown to you per second).
Now moving this analogy to the digital world.
Let's take a video camera which we have all used at some point – even just the ones on your smart phone. Video cameras don't record motion, instead they record frames (a sequence of snapshots at different points in time). Thus they have a frame rate.
Each frame has resolution (higher resolutions can capture more detail but also take up more of your precious storage space) but that is not the focus of this article.
Tying the two concepts together
Let's extend our flip book analogy a little to tie the concept of refresh rate with frame rate. Bear with me as with all analogies this may be imprecise but hopefully it sheds some light and will make something click for you:
Refresh rate – The speed at which the person is flipping the pages in the book.
Frame rate – The rate at which the "content provider" can feed the display with "frames" – so in this case it would be the number of pages in your flip book. As you can imagine if you didn't have enough detailed drawings on each page – say for example each new page's drawing takes a "bigger motion leap" to the next frame – then the result is there would be less "processing" (or in this case drawing work) required by the artist. But the tradeoff is the simulated motion will look more "jittery" and less smooth.
I struggled to find another flip book example, but it might look something like this. See how each subsequent "frame" takes a bigger jump. As a result the motion looks "stuttery." Of course in real life everything we see with our eyes in the real analog world is smooth continuous motion. That is why the higher the frame rate the closer an approximation to real life.
We mentioned work in the description of frame rate above. And that applies to whether the frames are "processed" (drawn) by human hands or processed by a computer graphics card (GPU). The more frames that need to be processed increases the work and also the memory footprint. That is why super slow-mo videos take up so much space (some slow-mo videos go up to 10000 FPS!).
Summing up
As a user the end product you see is the content. You only care about the content and not so much how many times the display screen refreshes. So you care about frame rate. That is why gaming enthusiasts are so passionate when it comes to discussions around FPS (frames per second).
The only time you care about the refresh rate is when it is not high enough to support the rate of frames your "content provider" is "spitting out" – whether this be a GPU spitting out frames for a game, or Netflix or YouTube content.
But more on that in another article.
TL;DR:
When we talk about refresh rate we are referring to the display itself (e.g. your TV, monitor or smartphone screen).
When we talk about frame rate it is to do with the content as opposed to the display itself.
---
Thanks for reading. If you enjoy my publication and would like to support it, there are a couple of ways you could do that.
The easiest way is to share these posts with whoever you think would find them interesting. My goal with 1% Smarter is to help people develop a continuous learning habit. So feel free to forward them on to your friends or family. ✉
If you have the means you could subscribe to my paid Substack publication. It would go a long way towards helping me devote more time towards my pursuit of lifelong learning and enable me to create more content. 📚
Either way, I really appreciate the time you spent reading this article. 🙏
---
Let's stay in touch. You can find me on: